Customize Your System Tote 13-inch
< Back to edit
Close
Cancel & Close
System Tote 13-inch, Black, One Size
$328.00
Add Monogramming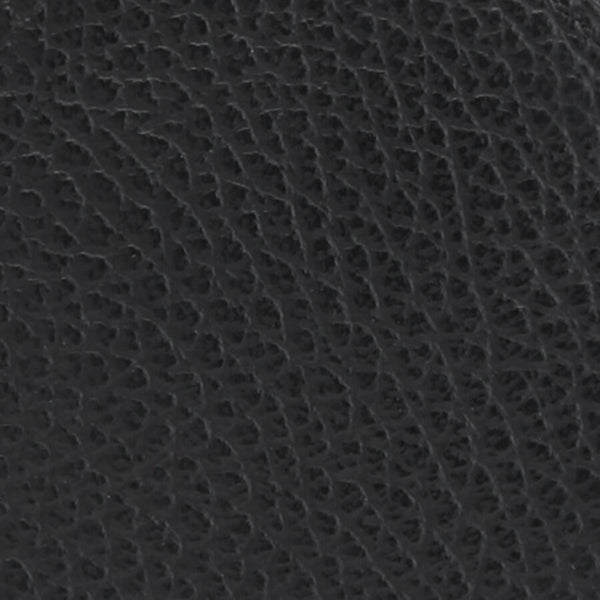 System Tote 13-inch, Black, One Size
$328.00
System Tote 13-inch
Black, One Size
$328.00
Choose Add-Ons
Adjustable Strap
$58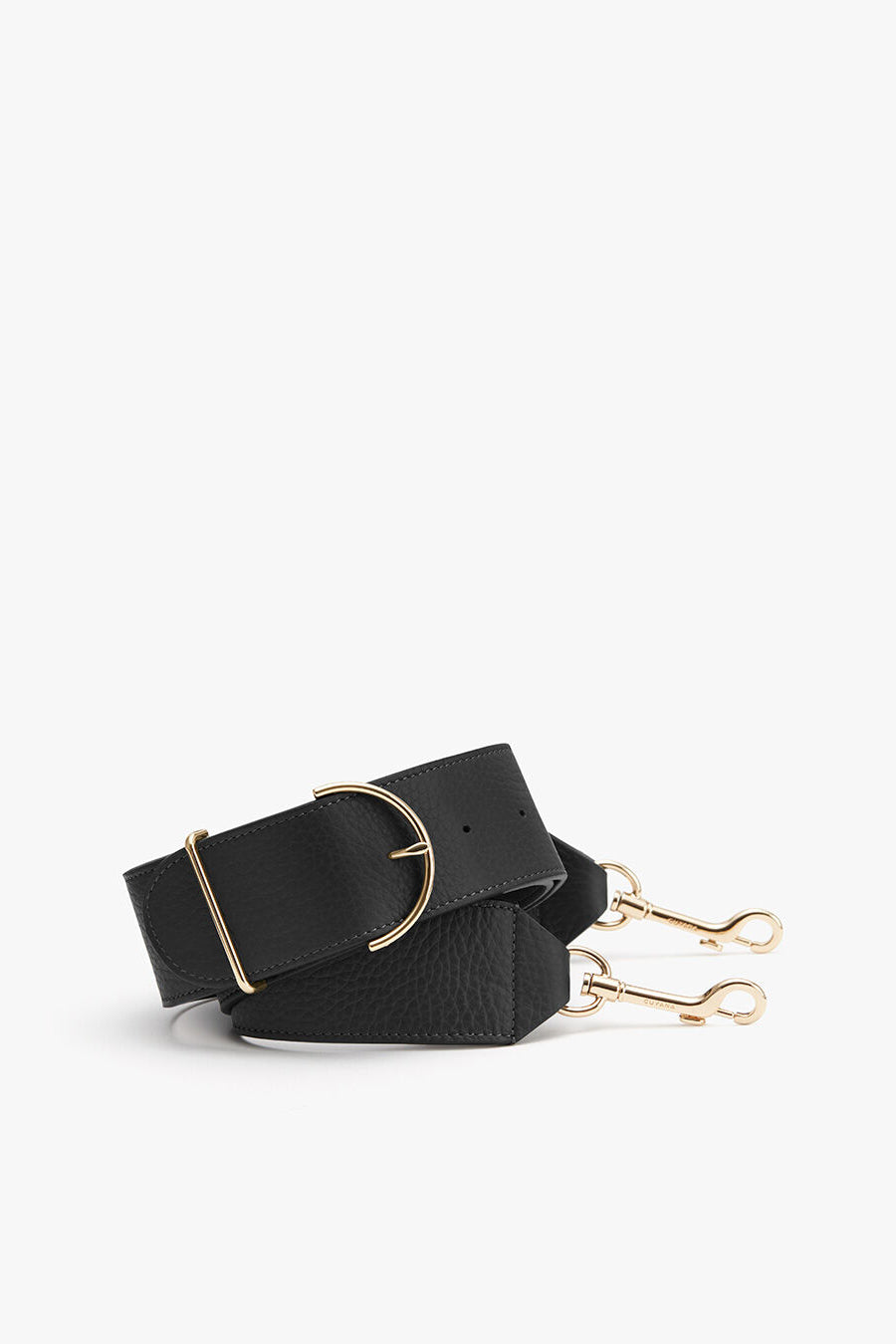 Adjustable Wide Strap
$88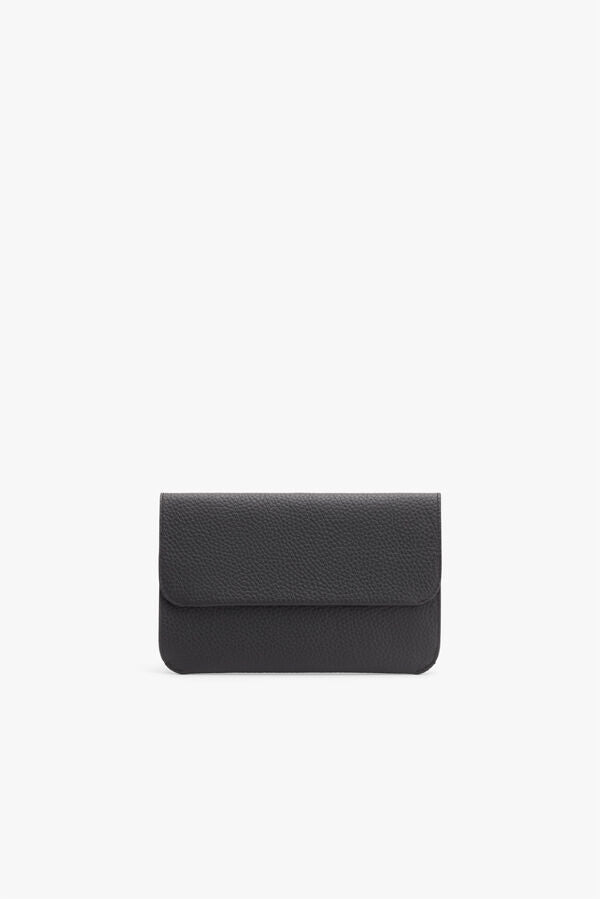 System Flap Bag
$128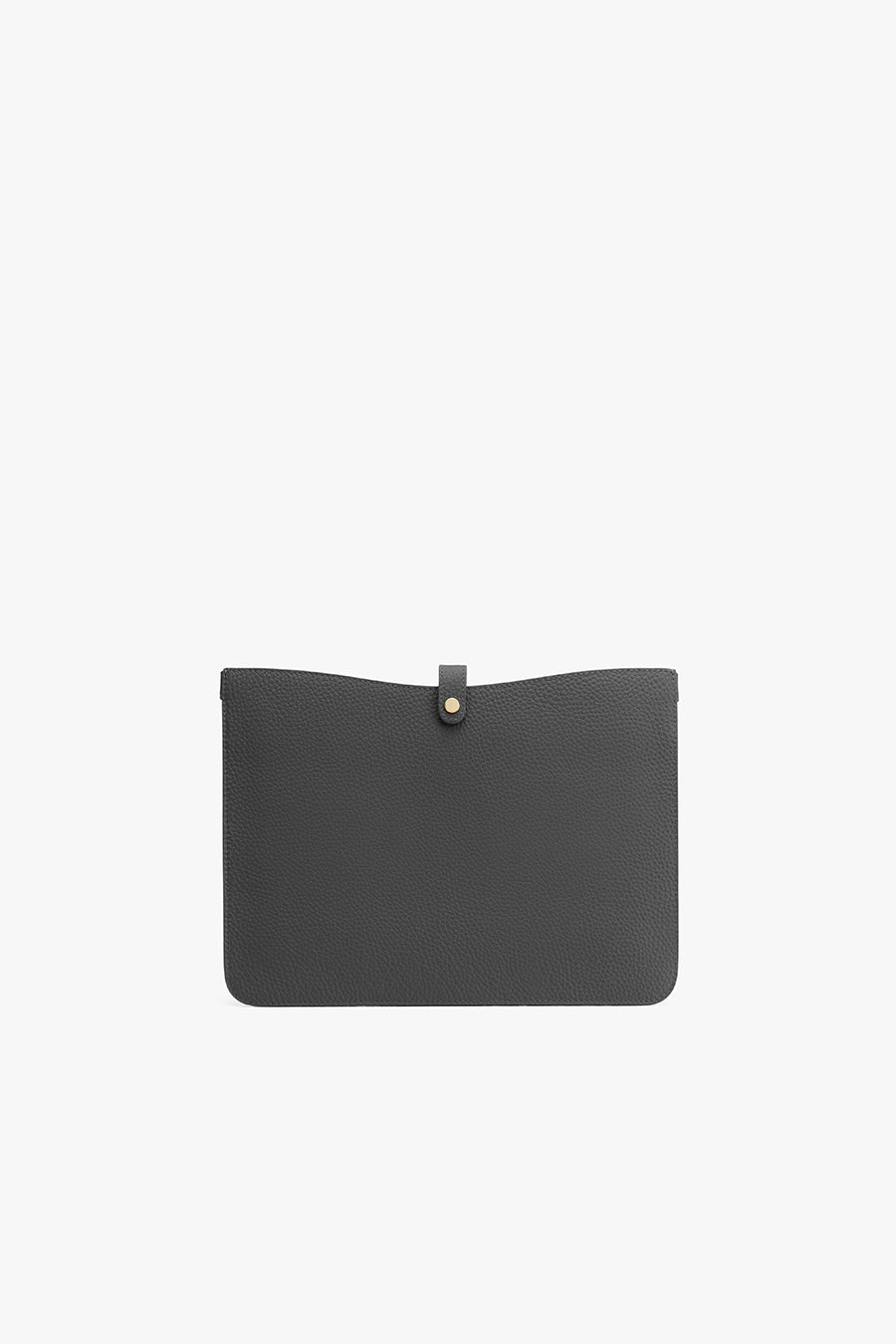 System Laptop Sleeve 13-inch
$98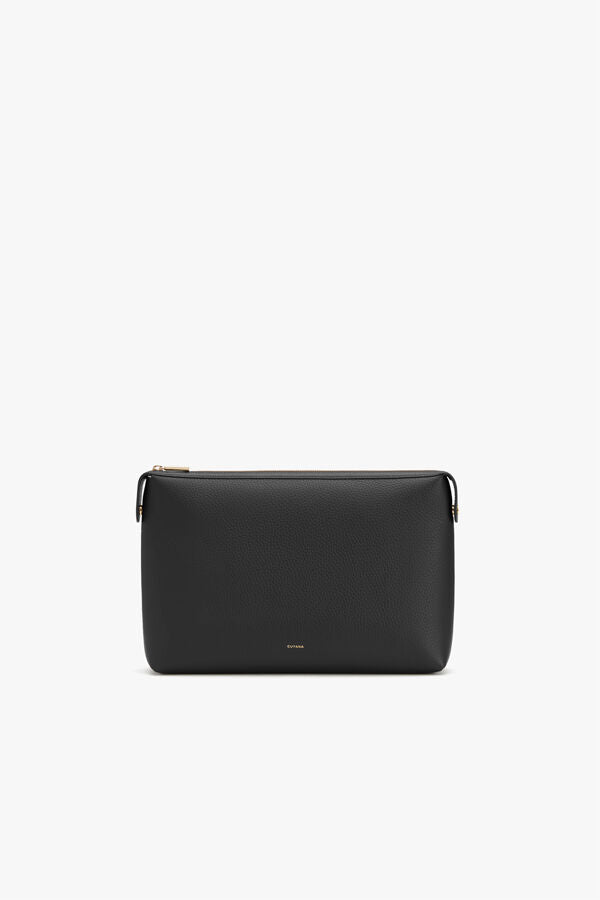 System Pouch Insert 16-inch
$198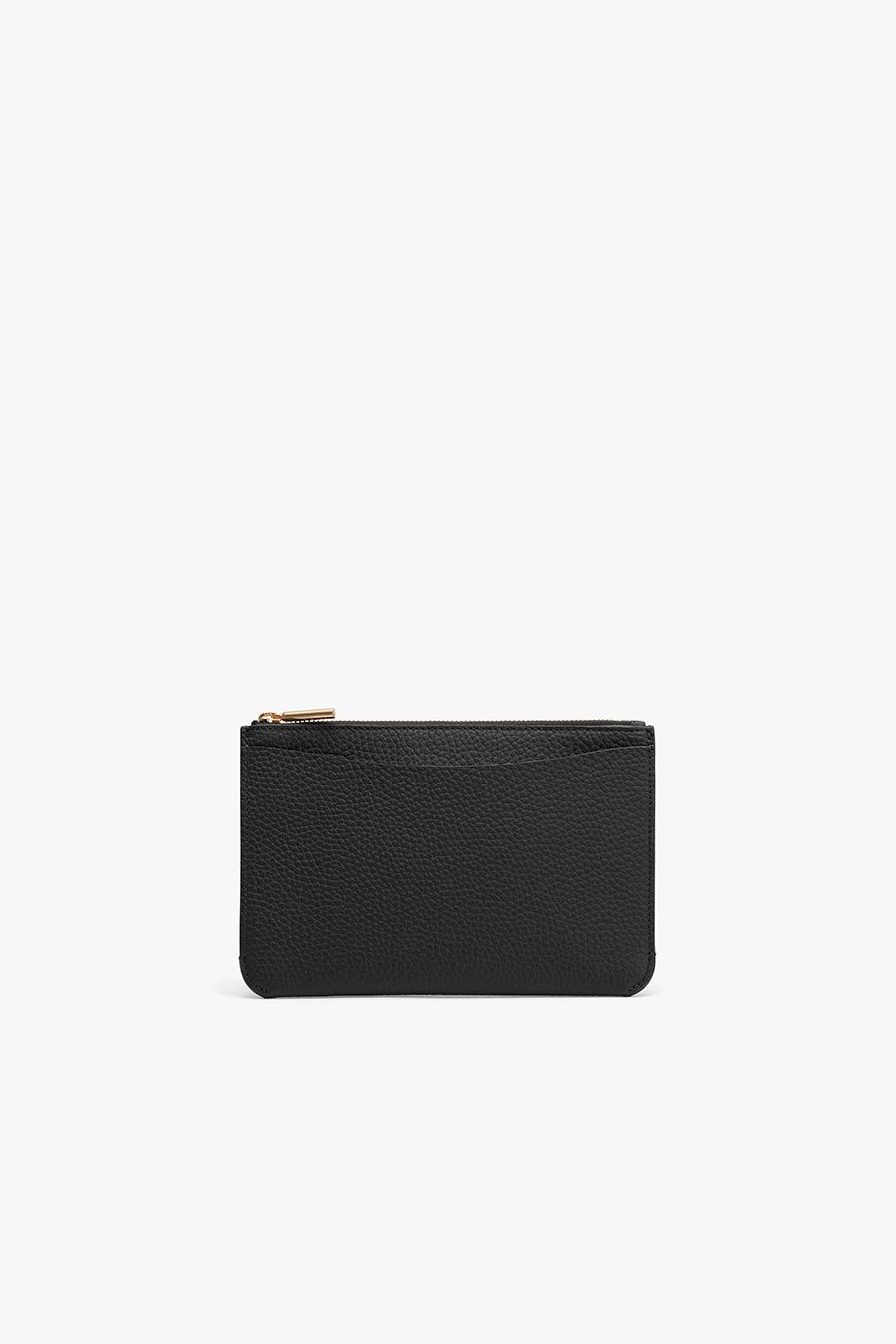 System Zipper Pouch
$138
Tech Carryall 13-inch
$198
Review
Nudge
design
Fully Customizable
The first and only bag of its kind with a built-in snap system of add-on accessories. Choose your color and size, then add optional extras—from your strap of choice to a laptop sleeve to pouches. Adjustable straps and add-on accessories sold separately.
quality
Italian Leather
Made from soft and supple Italian double-faced leather that wears beautifully over time and gets better with age.
sustainability
LWG Certified
Leather Working Group is the world's leading environmental certification for the leather industry. It affirms that our leather is tanned in an environmentally responsible way.
Elevate the everyday with our iconic
Game Changers
N°5
System Tote
"A minimalist bag with a space-maximizing twist."
Wall Street Journal
Laptop Sleeve
As perfect snapped in as it is carried alone in between meetings, our
Laptop Sleeve
keeps your work computer safe and secure.
Flap Bag
Attach our
Flap Bag
or
System Zipper Pouch
to your System Tote to stow away your necessities or convert it into a bag on its own for off-duty outings with an Adjustable Strap.
Zipper Pouch Insert
Add more organization to your trusted tote with the
Zipper Pouch Insert
, thoughtfully designed with a quick and easy snap-on-and-off construction.
Adjustable Strap
Available in both thin and wide versions, our
Adjustable Strap
helps convert your System Tote into a crossbody bag for easy, hands-free carrying during morning commutes and days about town.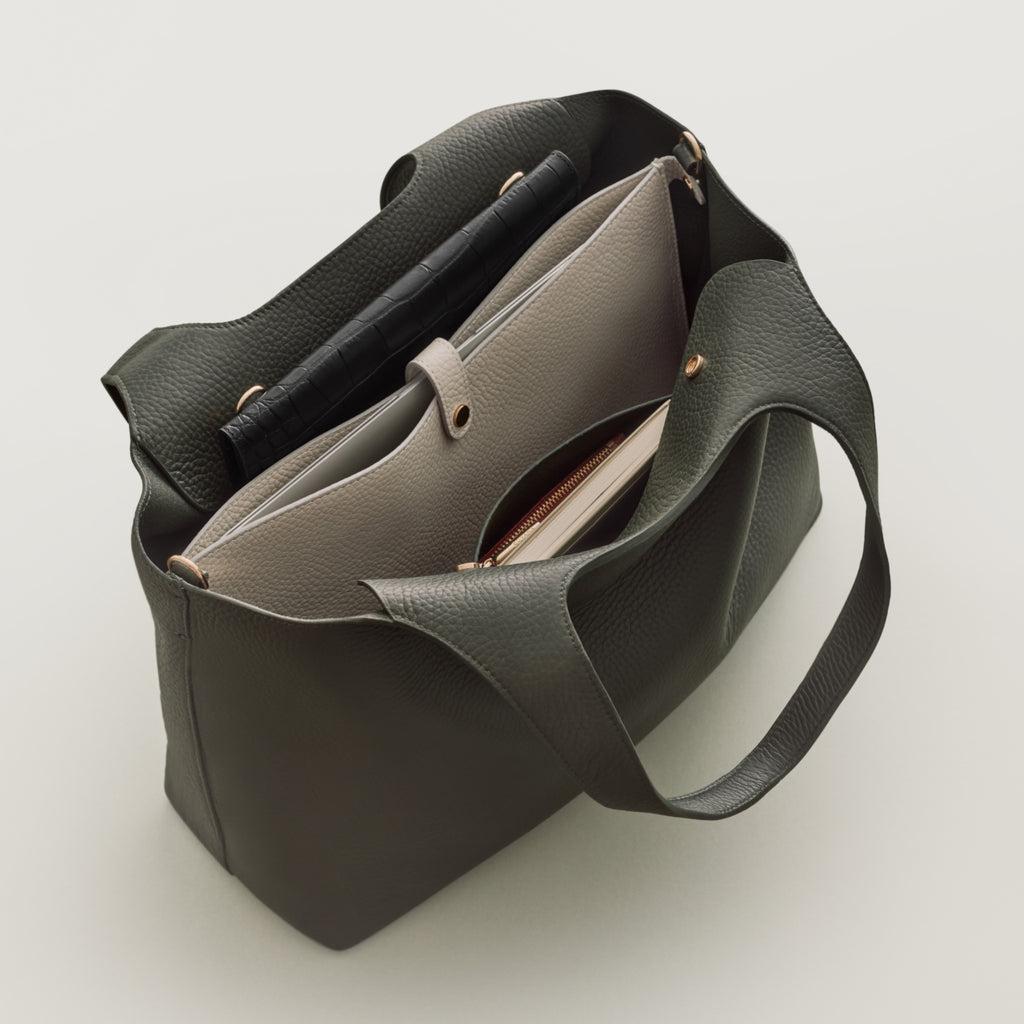 Day-to-night versatility. Transform your System Tote into a chic crossbody for quick lunch meetings and carry it as an elegant clutch for evening affairs with our Flap Bag and Wide Adjustable Strap.
Add-On Accessories
Streamline organization by customizing your System Tote with our selection of small leather accessories.