Level up with our Game Changers
Five most-loved icons synonymous with the name Cuyana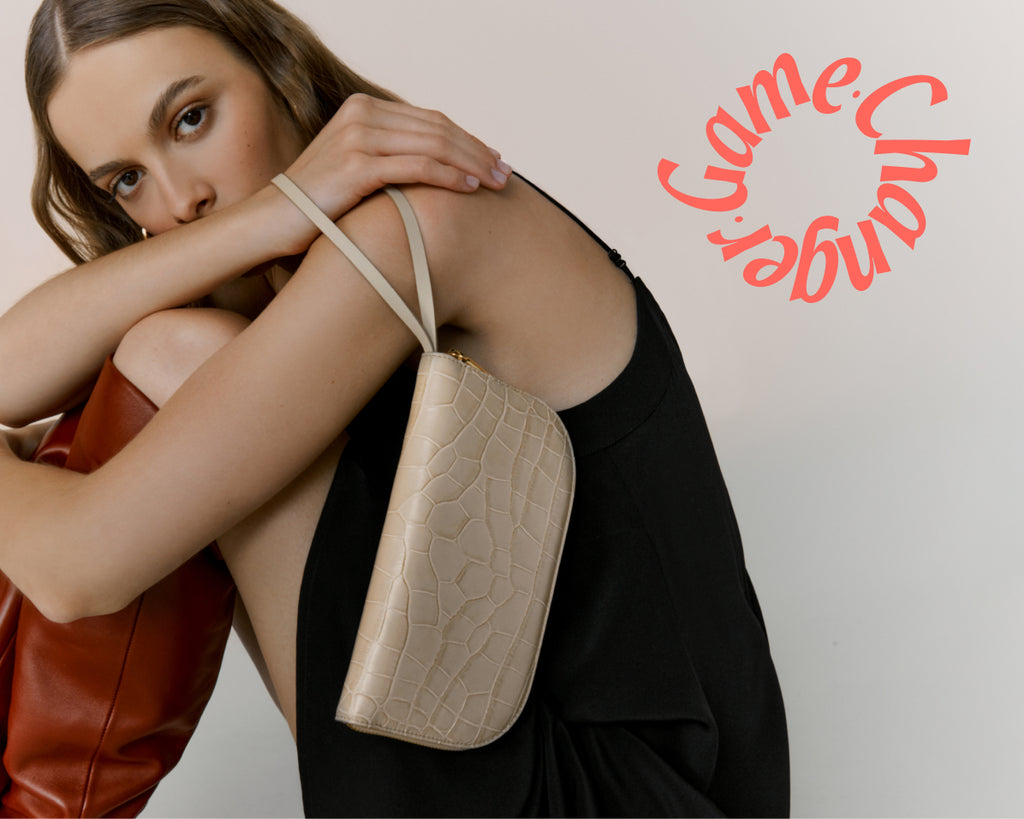 N°1 Travel Case Set
Our most beloved gift for over a decade,
designed for a lifetime of adventures.
N°2 Duo Zip Wallet
A two-in-one wallet that changes with her.
Wallet by day, wristlet by night.
N°3 Easy Zipper Tote
A gift to carry her through life in all its forms. Light, spacious, durable, and secure. It's the one.
N°4 Travel Beauty Roll
Allure's 2023 Best of Beauty Winner.
A gift tested and loved by industry experts.
N°5 System Tote
A customizable companion to suit her style and schedule. Organize in a snap with modular add-ons.