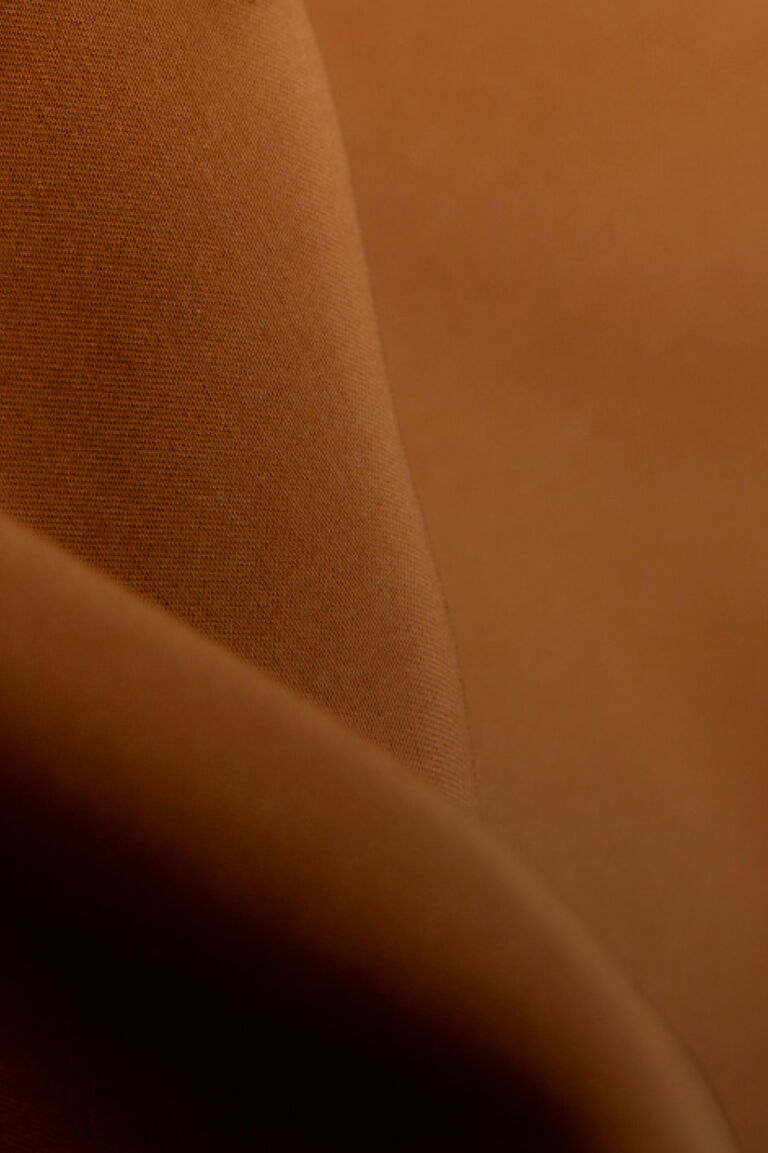 Our Materials
Every element of our business is driven by our fewer, better ethos, and our materials are no exception. Made with quality craftsmanship and designed to stand the test of time, our fabrics and Ieathers are responsibly sourced and made by hand.
OUR PROMISE
100% of our assortment will be made from sustainably-certified materials by August 2023.

In 2020, we made the promise to reach 100% sustainably-certified materials by the end of 2022. We hit 99% by the end of last year and will meet 100% by this August with the launch of our new Recycled Tote Inserts.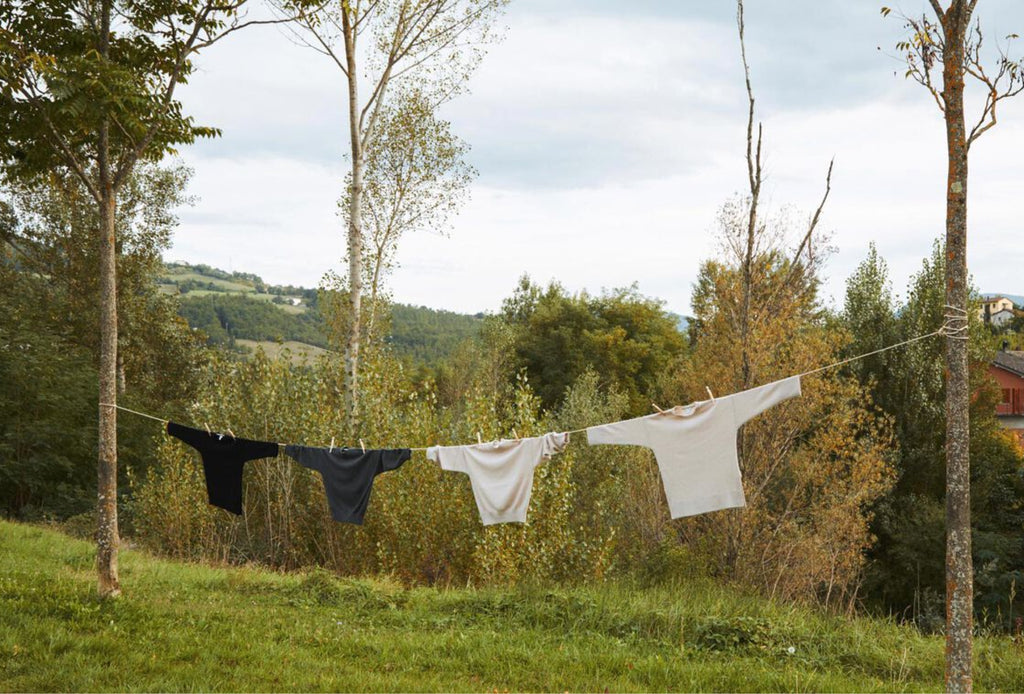 MADE WITH LOVE
Every piece in our collection is made with care, integrity, and love. We create with the intention of preserving heritage craft and providing meaningful pieces that last a lifetime. We hold our relationships with our suppliers close to our heart—that same care and love is woven into every product.