We are proud to have built a global supply chain that reflects our fewer, better ethos. Over the last decade, we identified and built meaningful relationships with the best craftsmen and craftswomen around the world. Those relationships are part of our extended Cuyana family. Each partnership represents our shared values of timeless design, quality materials, and sustainable production. It is with their expertise that we are able to create products that last while preserving the art of heritage craftsmanship.
Our global supply chain is comprised of expert craftsmen and craftswomen, from Ecuador to Italy, who have learned their skill from the generations who came before them. Their specialization, dedication, and care allows us to create quality products.  
HERITAGE CRAFTSMANSHIP
We are honored to work with skilled makers in all categories—from leather to silk to cotton—who each value quality craftsmanship. Perfected over generations, each of our production processes represents careful attention to detail, a deep appreciation for heritage tradition, and a quality that lasts.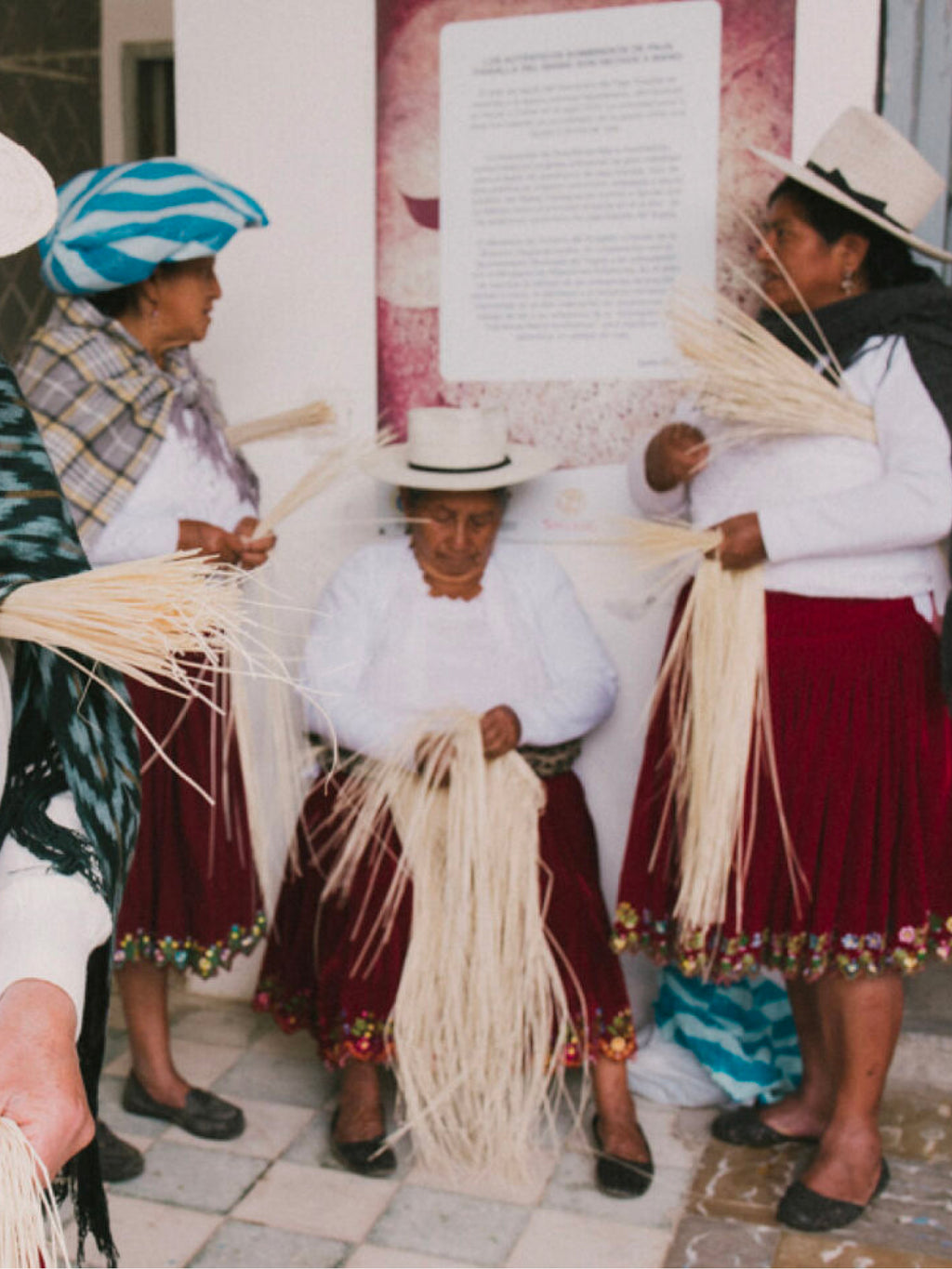 The art of weaving toquilla straw is passed on by many generations of majority female artisans. It takes Ecuadorian skilled artisans eight hours to weave a single hat by hand.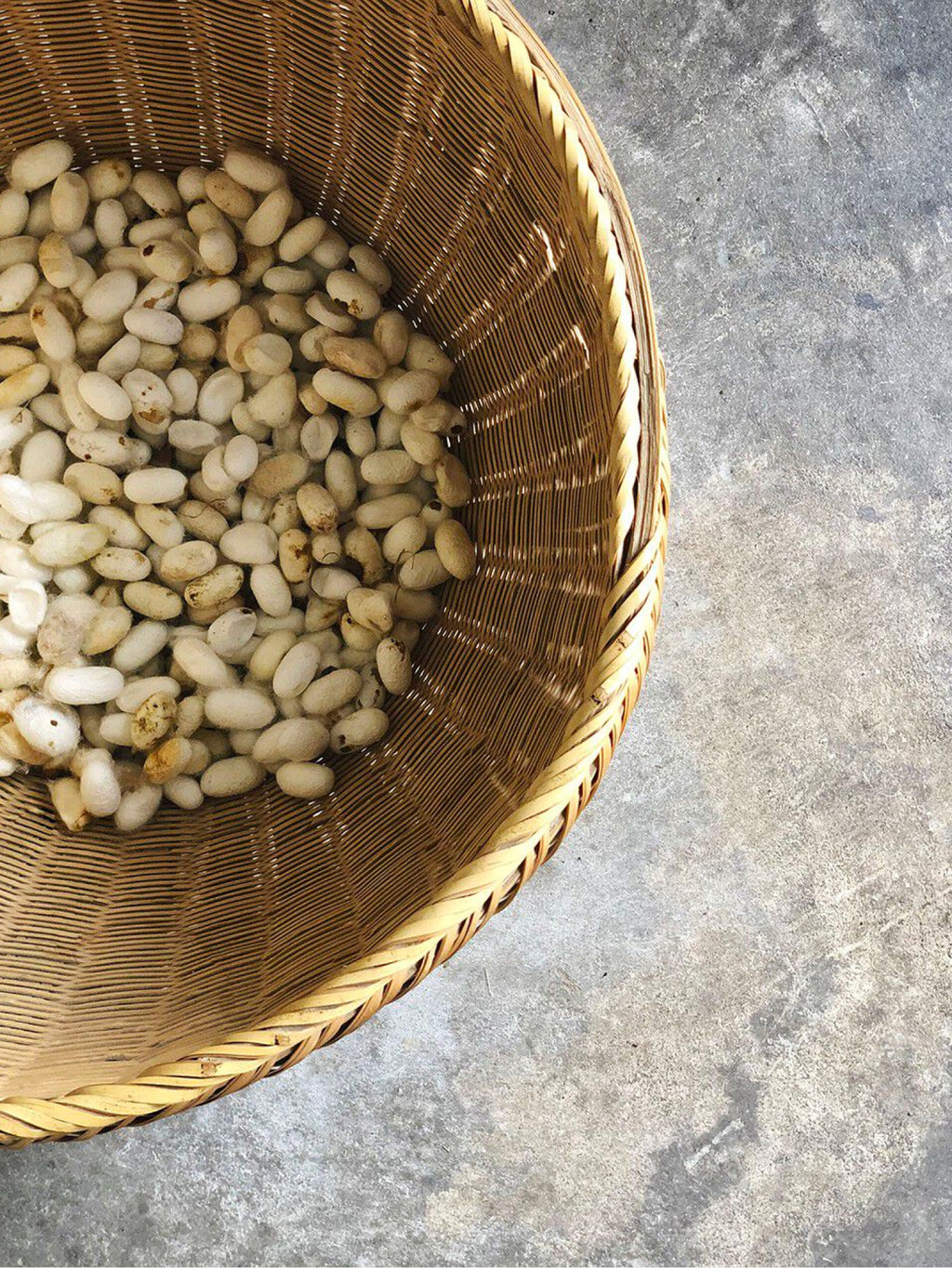 Deeply rooted in both heritage and tradition, silk captures the essence of Chinese culture. We carefully selected and partnered up with a leading factory in China whose attention to detail matches our own.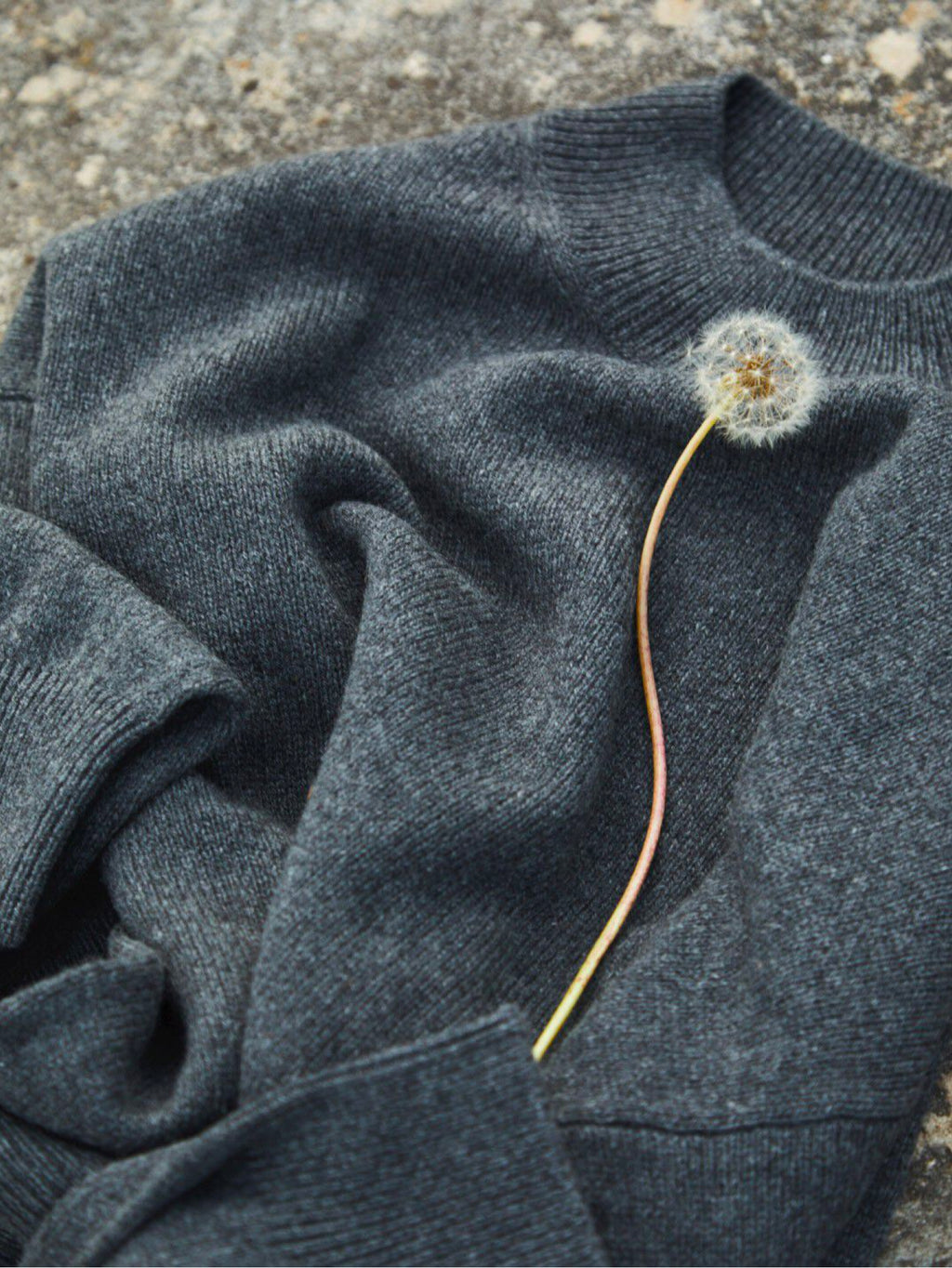 Founded in 1890, our Recycled Cashmere mill brings together artisans who have honed their craft over the course of five generations.
MEANINGFUL RELATIONSHIPS
Over the last decade, we have traveled to Ecuador, Argentina, and beyond to get to know our suppliers in person. Over time, these individuals became part of our extended family. We have shared stories, photos, and life moments together. Now, those relationships are at the soul of our company, inspiring our mission to support artisans and makers around the world. The love and appreciation we have for our global partners is evident in the products we make together.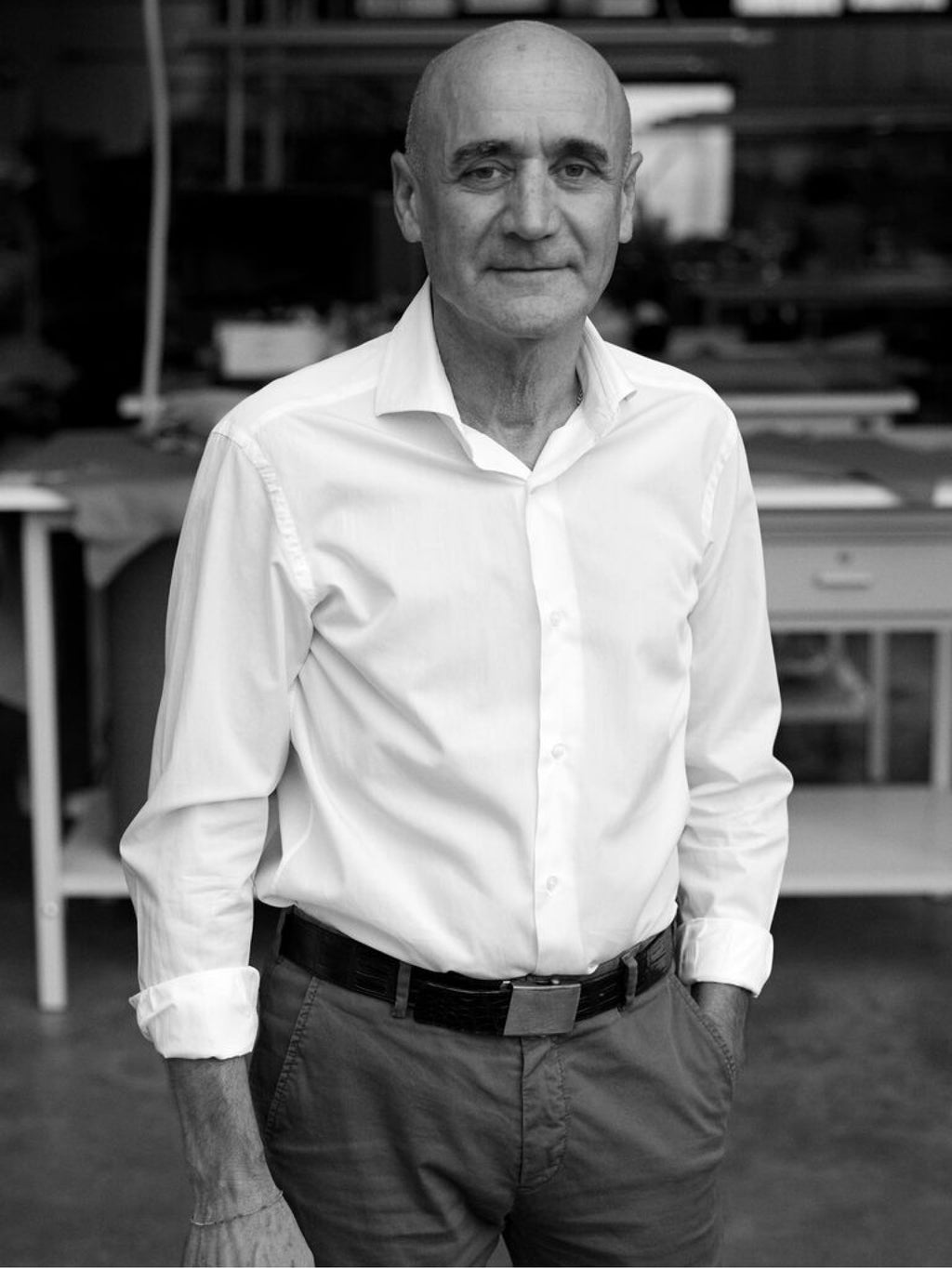 Rafaello is the owner of our family-owned leather partner. Celebrating a perfected new bag comes hand-in-hand with celebrating life milestones and checking in on each other.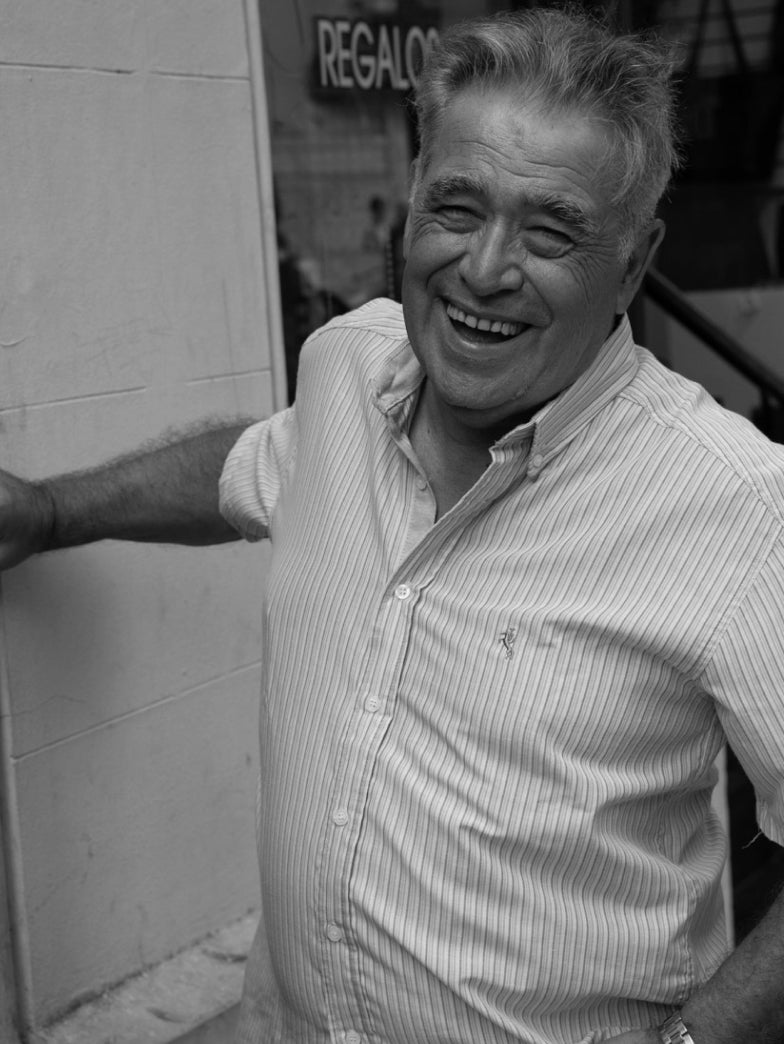 In Argentina, we work with Ricardo, the owner of a family-run business that specializes in creating quality leather goods. Ruben's team of best-in-class leather craftsmen and craftswomen have learned the art of leather over generations of experts.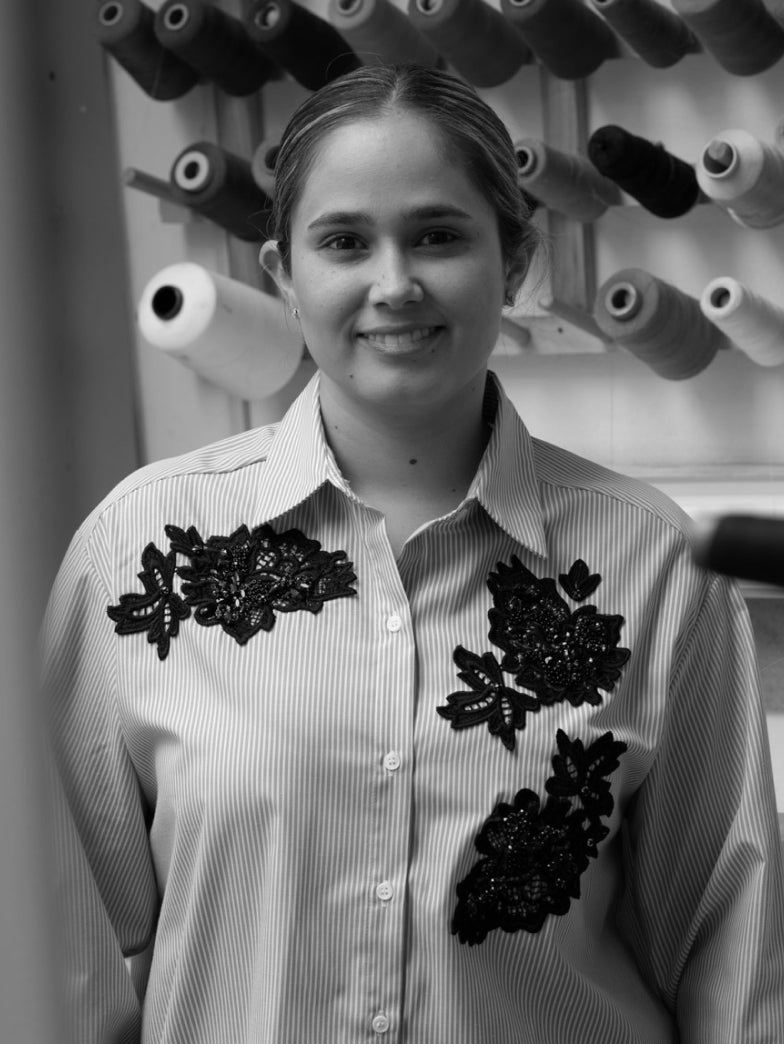 Our alpaca pieces are made in a female-owned factory, where business owner Luisa has built a team of talented craftsmen and craftswomen who specialize in weaving alpaca wool to create lasting, sustainably-made garments that hold the quality to be worn again and again. 
SUSTAINABLE PRODUCTION
We are proud to work alongside small businesses that share our values of creating with integrity and respect for our planet. Along with maintaining a commitment to lasting quality, each of our suppliers is constantly innovating when it comes to materials and processes, ensuring we are continuously decreasing our impact on the environment. Together, we are able to fulfill our promise to keep pieces in your wardrobe and out of landfill while complying with globally-recognized certification standards and responsible practices every step of the way.
We partner with a small-batch Italian mill on our Single-Origin products, in which we are able to meet the Responsible Cashmere Standard.
We create our Recycled Bags, along with other products, with our partner in Vietnam. They use GRS-certified recycled plastic, giving landfill waste a second life and prevent them from entering the supply chain.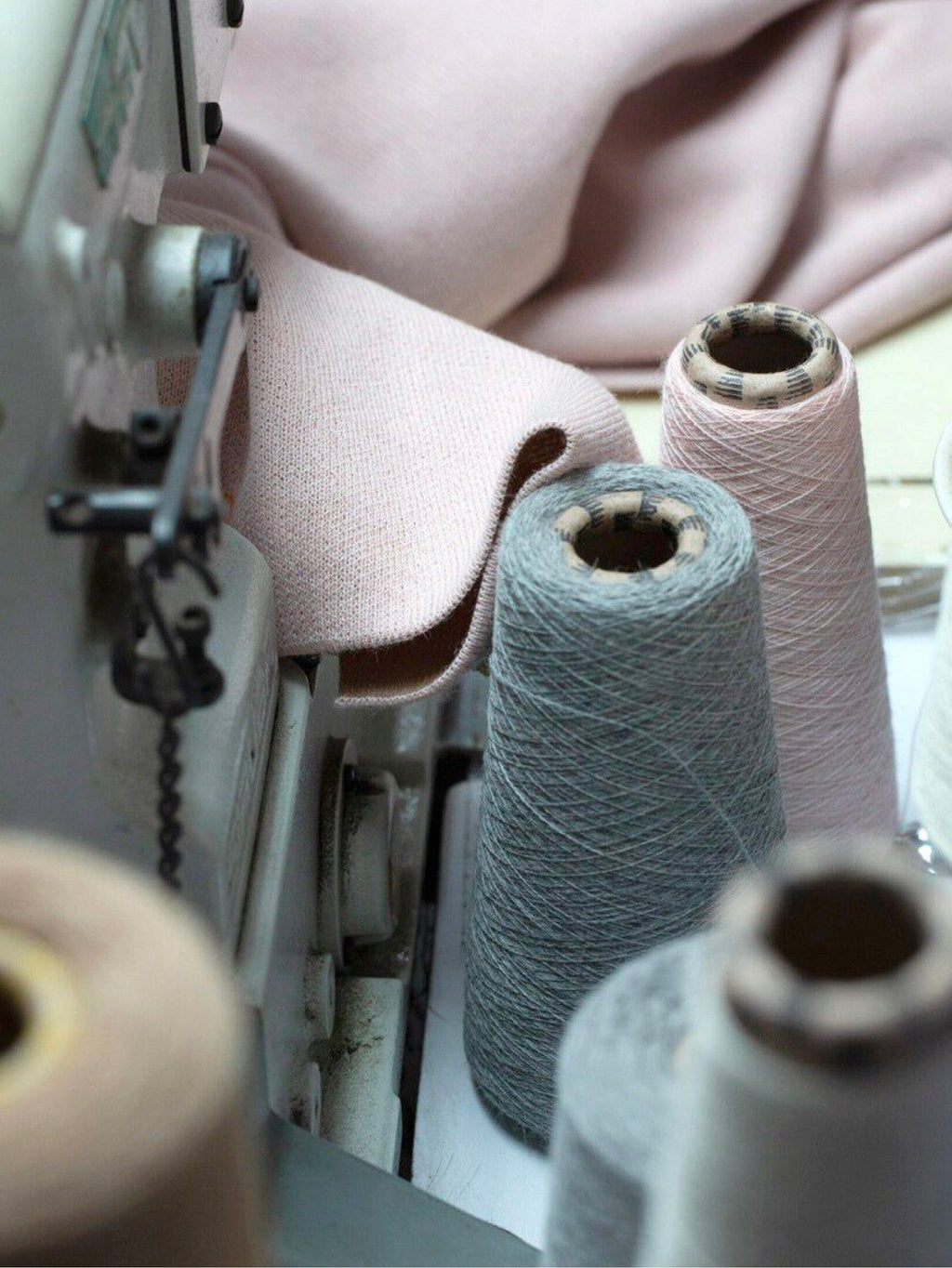 Our Alpaca partner prioritizes sustainable development while teaching the workers a skill, artisanal weaving, that they could pass down from generation to generation.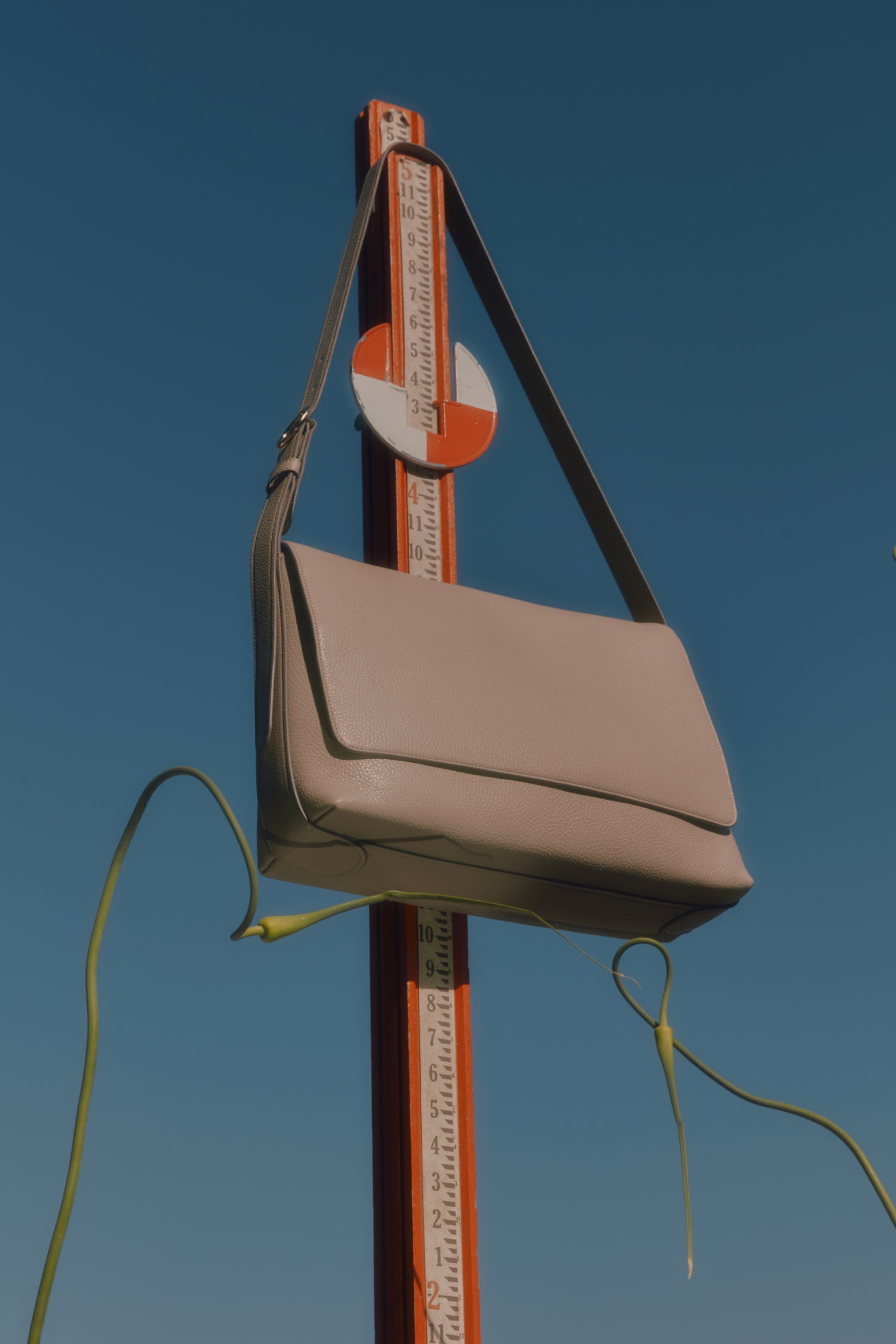 CUYANA REVIVE
A space created to give beloved Cuyana pieces a second life.