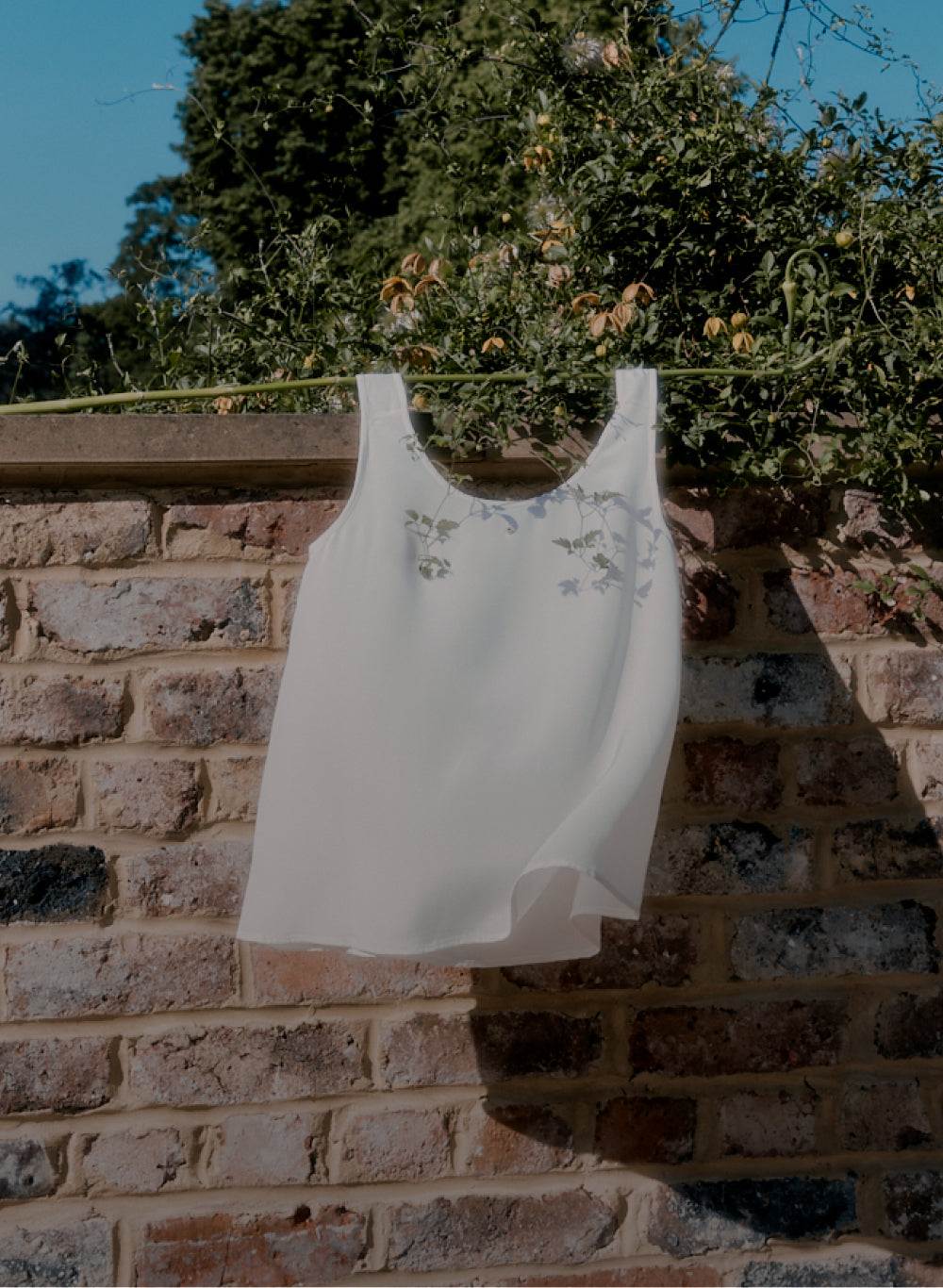 Fewer, Better. Every day.
Cuyana is a women-built, heritage-led company offering fewer, better collections that embody timeless design, luxury quality, and sustainability. The fewer, better lifestyle allows her to live smarter and better so that she has the luxury of time to do what matters most to her. All of our pieces are made and delivered with love.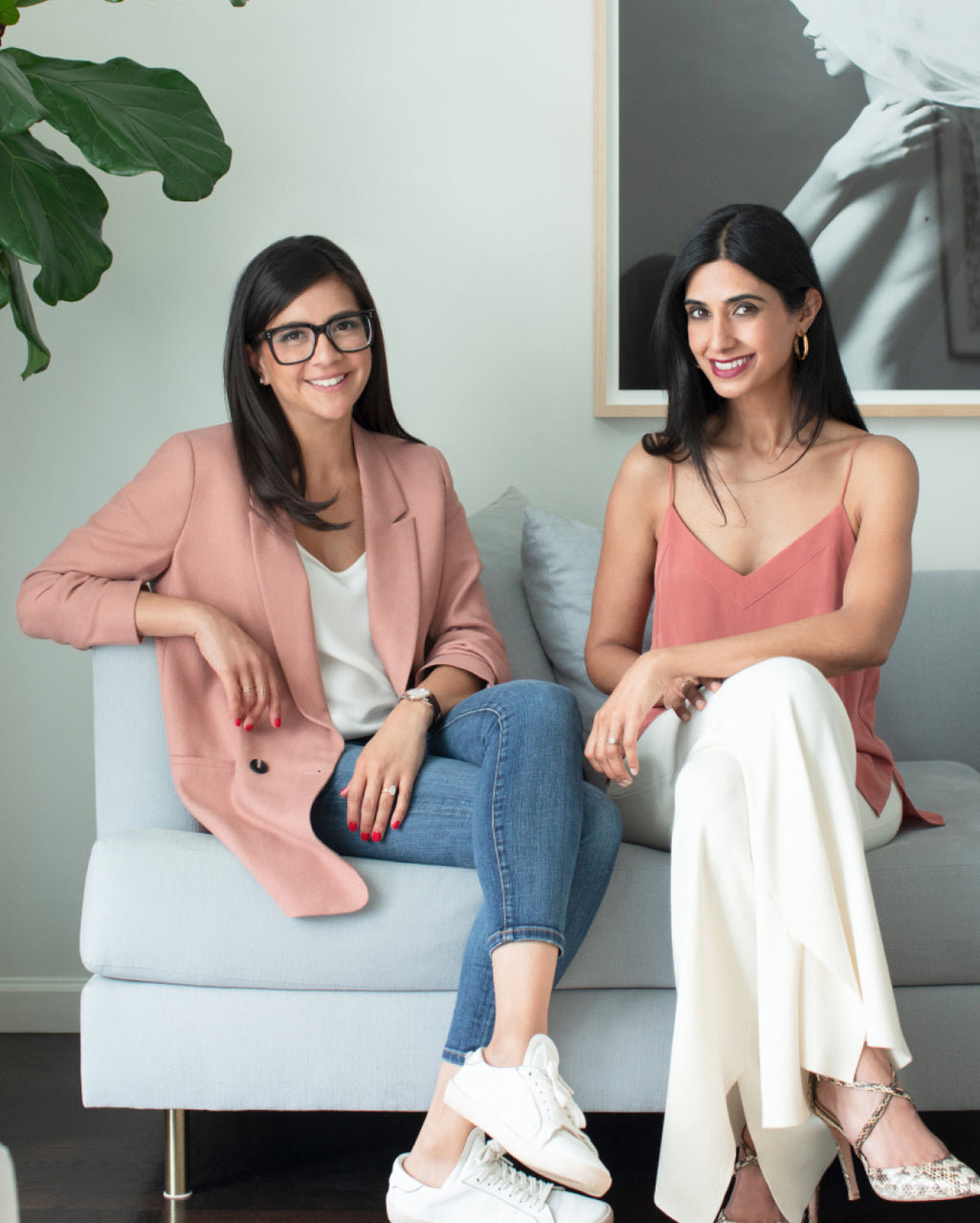 Our Co-Founders, Karla & Shilpa
WOMEN LED
Founded by two women ten years ago, Cuyana creates timeless essentials for the modern wardrobe. We partner with skilled craftswomen around the world, and our internal team is primarily female-led. At Cuyana, we are proud to champion the voices and skills of women to bring you the best possible product.
HERITAGE FOCUSED
Heritage craftsmanship is at the heart of each piece we create—our relationships with our suppliers, factories, and mills are part of our extended Cuyana family. We are dedicated to doing our part to preserve heritage craft traditions.  We have traveled the world—from Ecuador to Peru to Vietnam—to build close-knit ties with our global partners. Each product in our collection reflects a genuine partnership between Cuyana and the individuals who bring our products to life.
Design
Timeless design ensures each piece in our collection will serve purpose in your wardrobe for years to come.
Quality
Quality materials allow our products to last longer, maintain shape, and wear beautifully.
Sustainability
Responsible and sustainable production is at the core of what we do. By the end of this year, 100% of our products will be made from sustainably-made materials, which are often recycled or reused.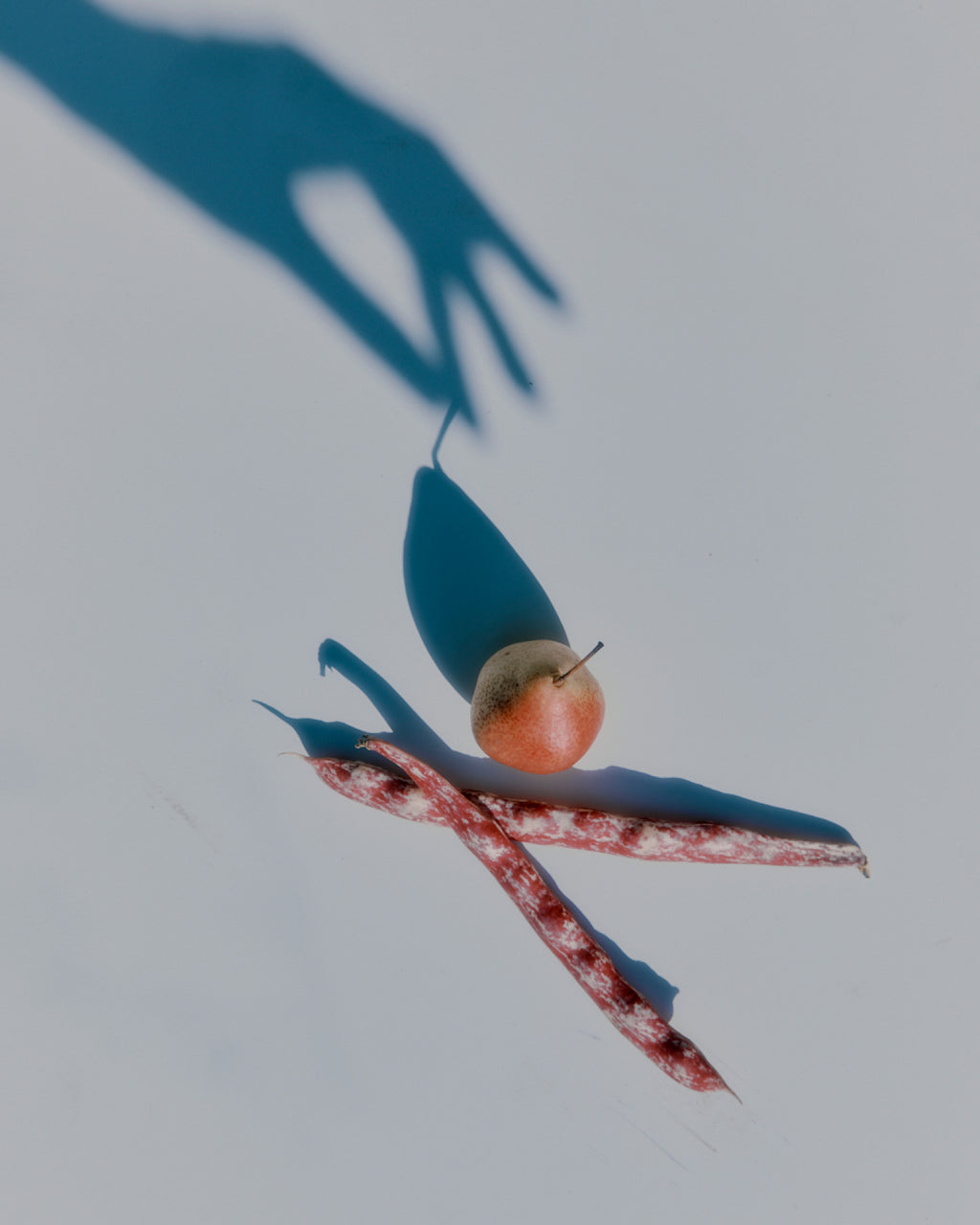 CIRCULARITY
Our sustainability practices go beyond responsible production. As you add to your collection, create space and extend product life cycles through our care, donation, and resell services.
GIVING BACK
We partner with H.E.A.R.T., a nonprofit organization dedicated to helping female victims of abuse, by donating apparel and accessories to their mission. Together with thredUP, we are able to collect and give preloved Cuyana pieces to individuals in need. Print a complementary Cuyana x thredUP shipping label and use it to pare down your closet to fewer, better pieces and help benefit women through H.E.A.R.T.