Welcome to Cuyana
Thank you for your purchase at Nordstrom. Enter your email below to receive a welcome gift of $20 off on your next purchase with us.
An Organized System
Explore our collection of organizational accessories to keep your tote in an elegant order.
The System Tote
A transformative bag with a system of snappable add-ons that can be customizable to fit your routine.
The Classic Easy Tote
A soft and lightweight bag with a versatile double-handle design for hand and shoulder carrying.
The Easy Zipper Tote
A streamlined version of our signature tote, crafted with a smooth and secure zip closure.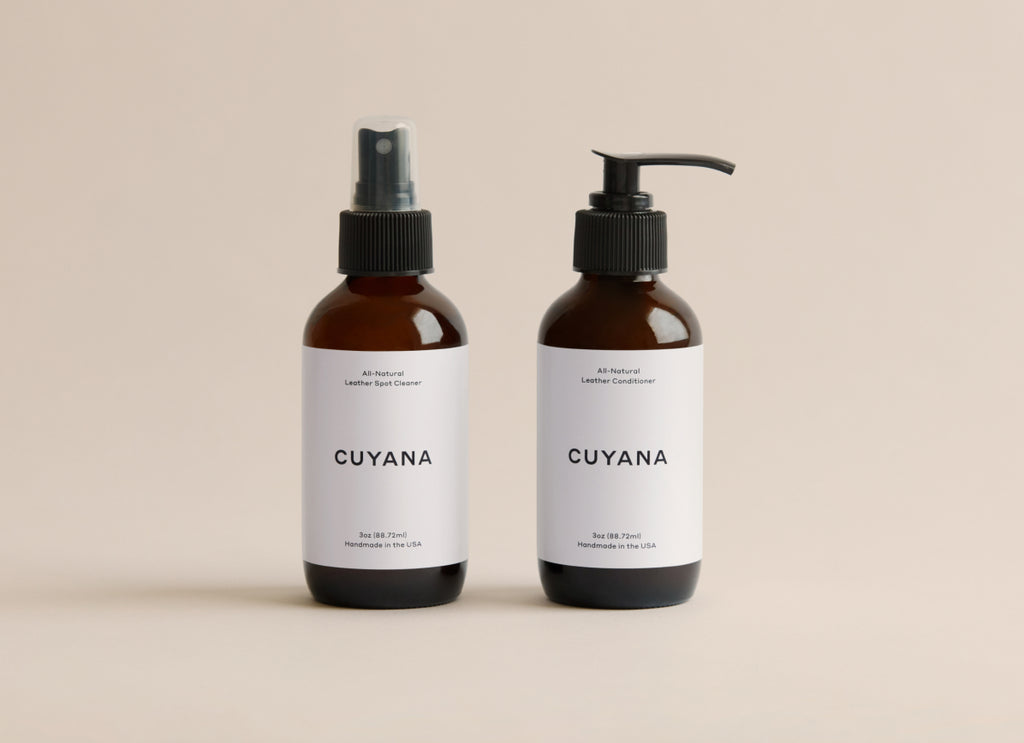 Care Tips

Our soft and durable Italian leather ages beautifully over time and softens with each wear. To preserve its longevity, we recommend using our Leather Spot Cleaner and Conditioner or wiping it regularly with a soft cloth. When not in use, store your bag in a dust bag.

Click here for more tips.