Origin Story: Recycled Cashmere
Cuyana visits Bologna, Italy to reveal the history, process and partnership behind our recycled cashmere sweaters.
Every year, countless cashmere sweaters end up in landfills. With our upcycling process, we are able to give cashmere yarns a second life. Our high-quality, recycled cashmere is made with the utmost attention to detail by talented craftsmen just outside of Bologna. This Italian mill spins the soft and sustainable yarn from the fibers of recycled cashmere sweaters. In conversation with us, they reflect on the importance of family, the art of craftsmanship and their passion for a sustainable future.
Our Partners
Our Italian partners share our appreciation for craftsmanship, meticulous design, quality materials, heritage and sustainability—the tenets of our fewer, better ethos. In a seamless collaboration, we have crafted a collection of sweaters that reflects these aligned values.

Founded in 1890, the family-run mill brings together artisans who have honed their craft over the course of five generations. The mill employs local craftsmen and women and has been a pillar of the local community for almost 130 years.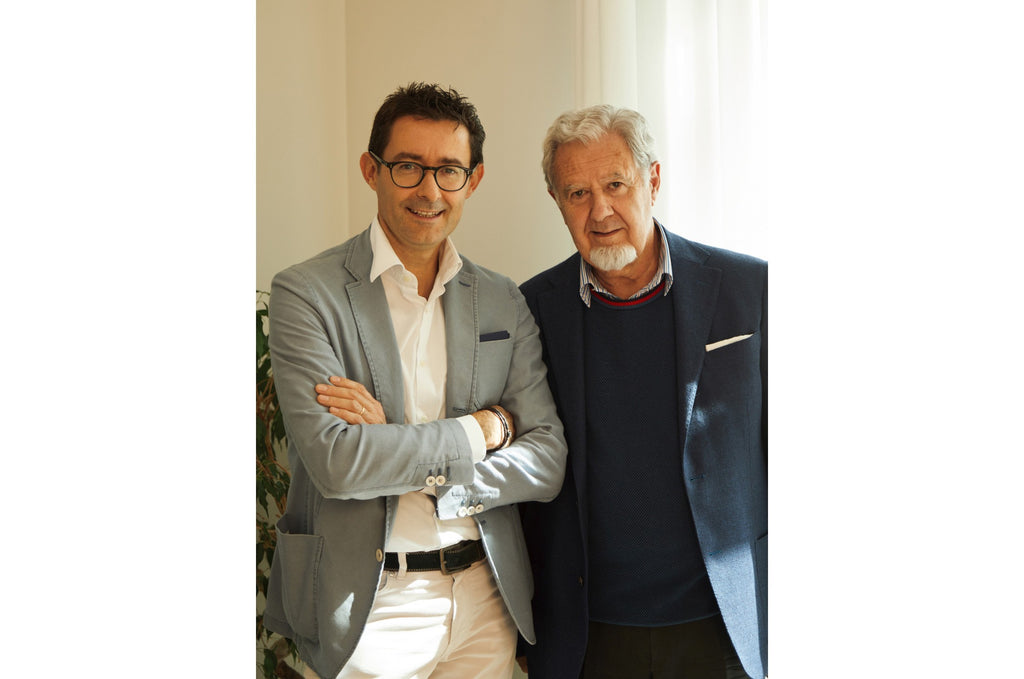 "Next year will be our 130th anniversary. It has always been a family business and today my parents, my wife and I are continuing the tradition. The craftsmen are part of our family too, they are the ones making this possible."
Our Process
Our recycled cashmere is crafted using a composition of 95% recycled cashmere and 5% virgin wool. The wool is essential to hold the recycled fibers together, which are shorter due to the recycling process, and maintain our sweaters' structures.

Each sweater is crafted by recycling existing sweaters and breaking them down to countless fibers These are then spun into new, high-quality yarns. We preserve the original colors of the fibers, sorting them into our black, charcoal and beige color options, to eliminate dyes from the manufacturing process and thus avoid the use of excess water and energy required for dyeing. Finally, these yarns are crafted into three elegant designs.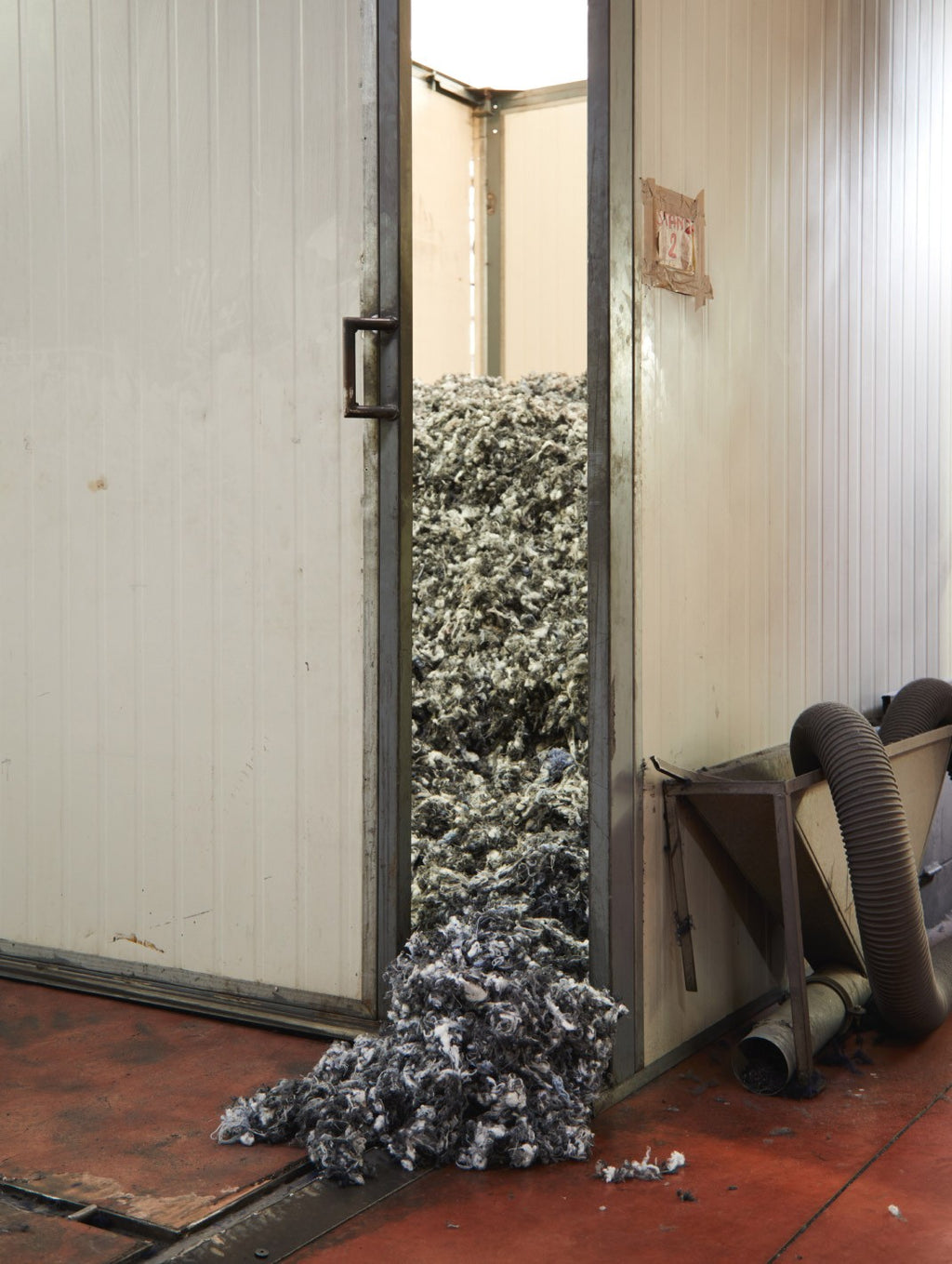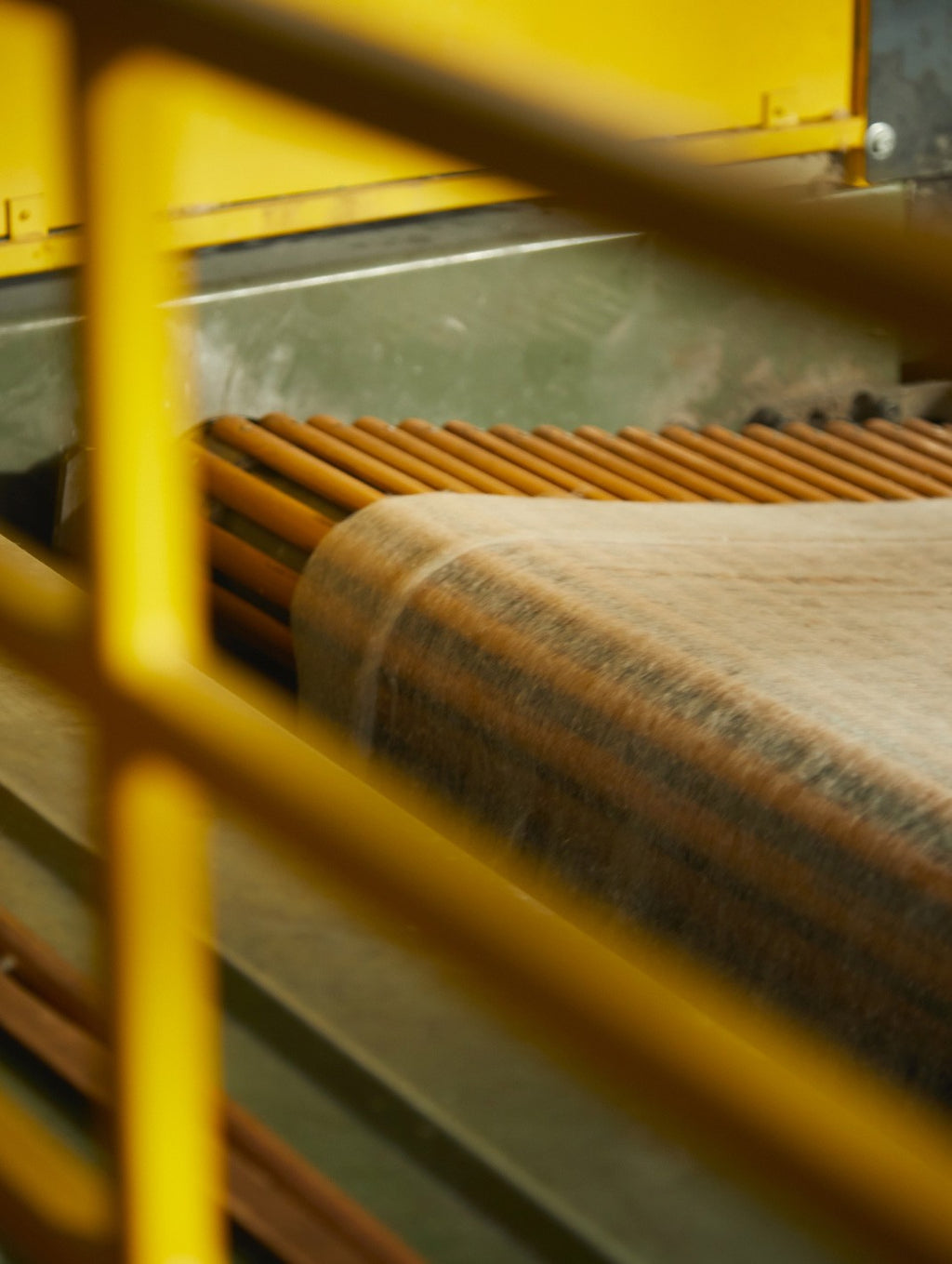 "I am very pleased that Cuyana allowed us to be part of this dream, of a reality of their own, and so we have built together eco-sustainable products and yarns, made with craftsmanship, passion, and tradition."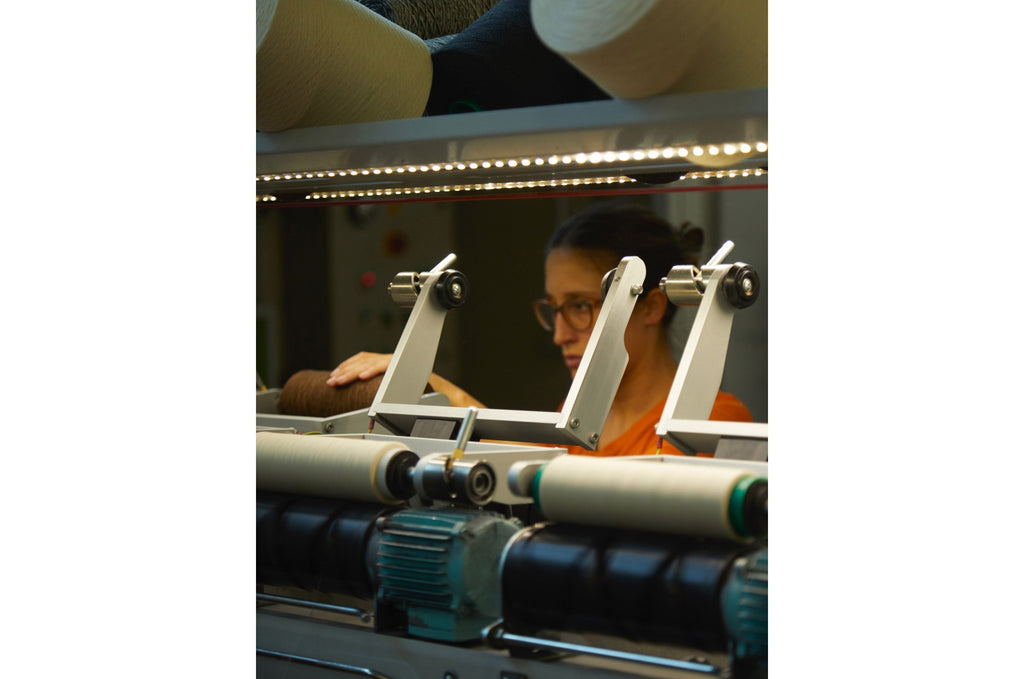 Our Commitment
The Italian mill, or filatura, has devoted itself to improving the environment with more sustainable practices. They are accredited with the Global Recycle Standard certification and have pledged to eliminate all harmful substances in their production by 2020 via the Detox Solution Agreement established by Greenpeace
"We are both investing in a common direction, which is attention to the environment."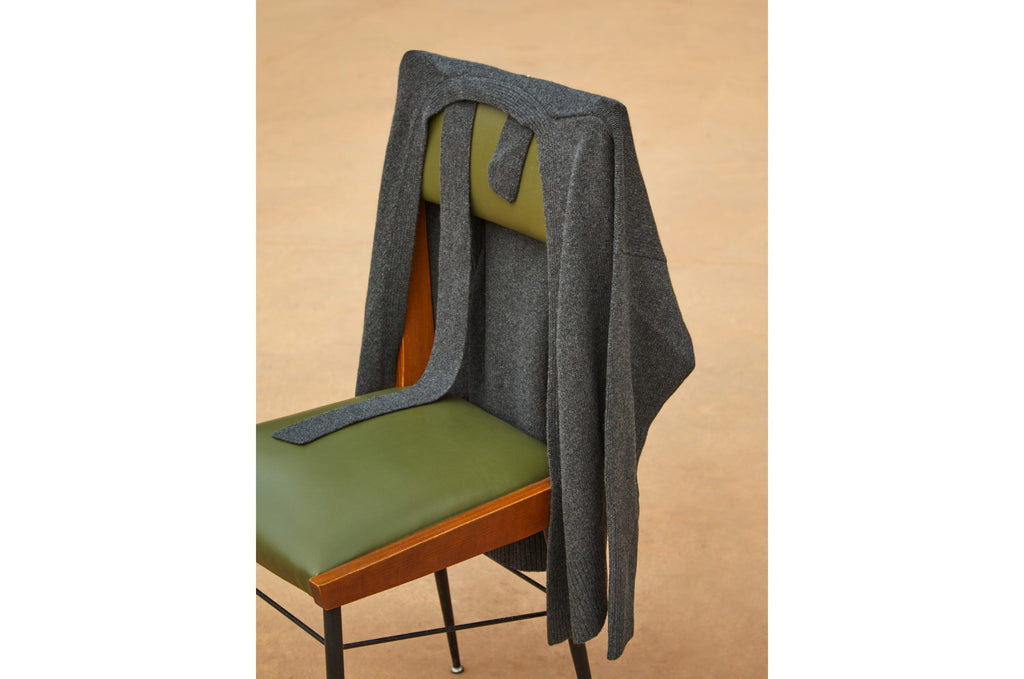 Together, we have created a sustainable, luxurious collection and brought a new eco-friendly material to the Cuyana collection. We admire our partner's devotion to the future and we are dedicated to doing our part to pave the road to a greener, better future. We look forward to bringing more sustainable materials and practices to our brand each season, and the stories behind our makers and materials to you.
"Together we need to create something beautiful for the future."