Recycled Plastic
Giving used plastic a second life.
Made in Vietnam from recycled plastic taken from landfill, our innovative material is both durable and machine washable.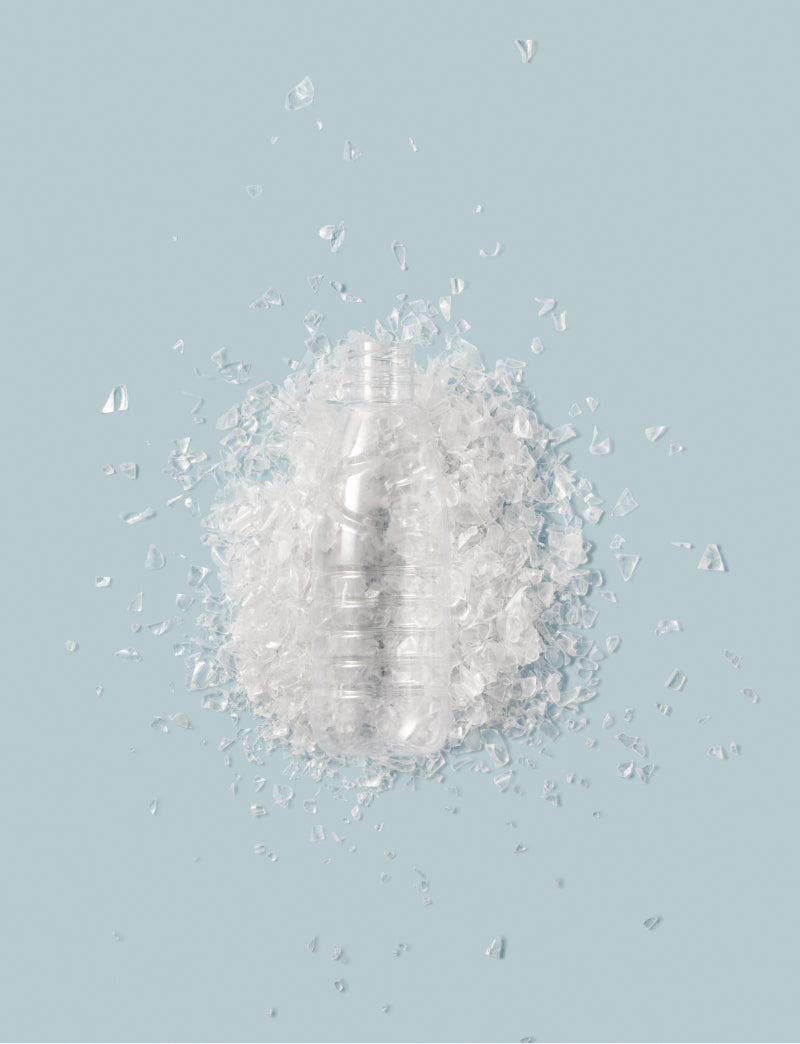 Plastic bottles are saved from landfills, cleaned, and shredded into chip forms.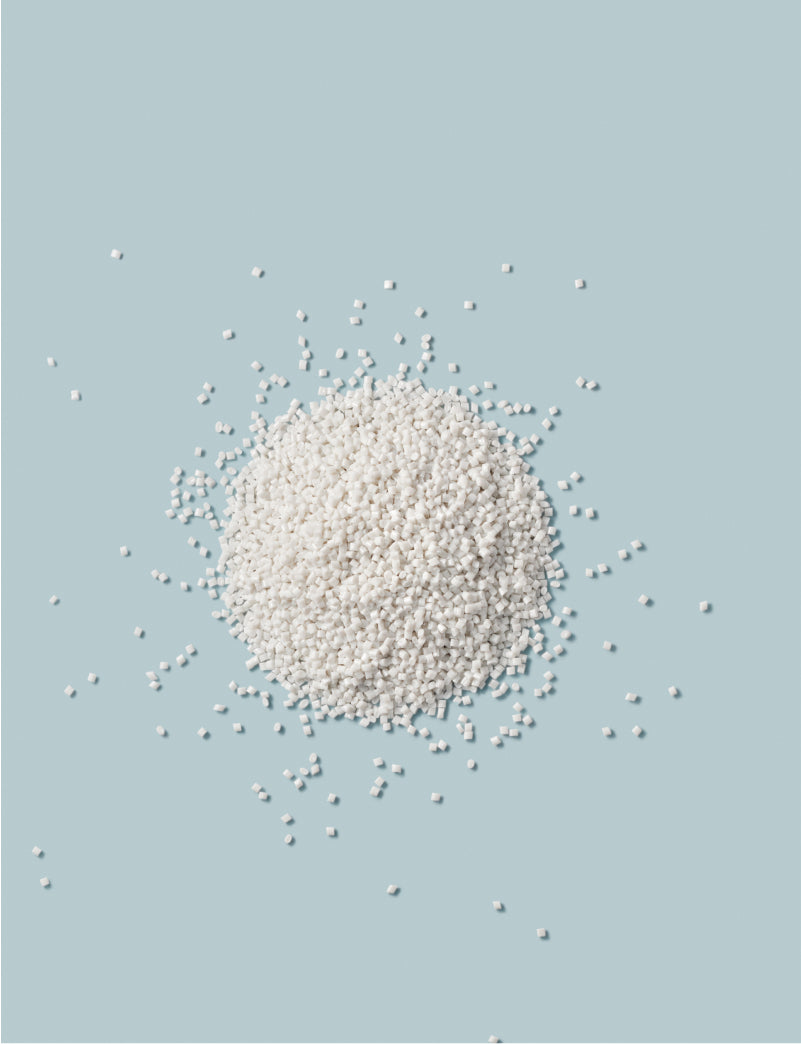 Through a thermal dissolution process, the flakes are turned into small plastic pellets.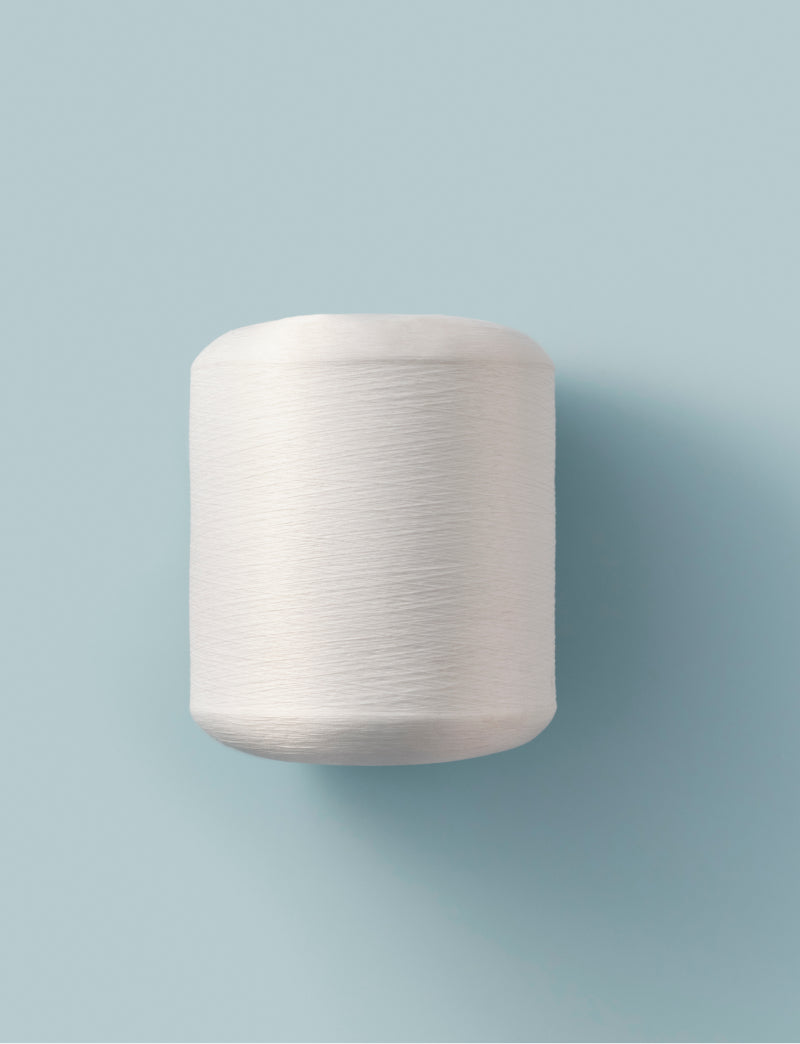 The pellets are then melted and spun into yarns before being woven into fabrics to make the perfect bags for your every day.